A Photographic History Of Trinidad, California
Compiled by J Scott Shannon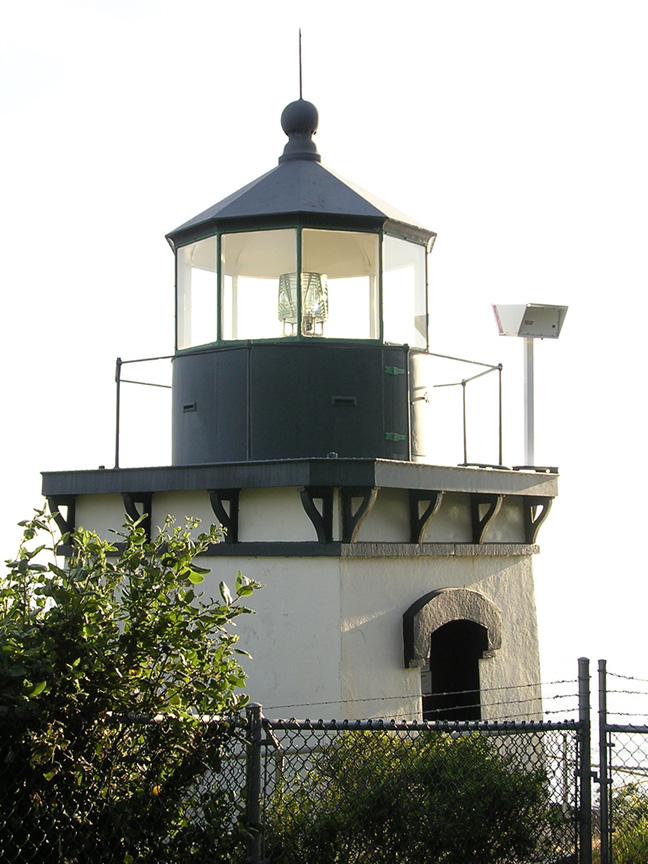 Trinidad Light in 2004.
Photo © J Scott Shannon, All Rights Reserved.
Site Contents
If there is any page you would like to return to, just click on its link below.
Home
Introduction
The Ryder Wharf
Late 19th Century
Early 20th Century
Trinidad Lighthouse
Whaling Days
The Hallmark Pier
The Redwood Highway, Part 1
The Redwood Highway, Part 2
The 1960s
A New Century
External Links
Let's Explore Trinidad, California!
The River Otters of Trinidad Bay
Thank you for visiting!
- J Scott Shannon

jscott.shannon at gmail dot com